Michael Campbell
Bio and photos
To make a long story short
I'm a singer-songwriter known for purposeful melody and evocative storytelling in the likes of Marshall Crenshaw, Paul Simon and James Taylor. As an original member of The Corner Boys we released Pull of the Moon, and my later solo albums include Anything for You (1990), Arborville (1993) and Used Without Permission (1998). My newest album, My Turn Now, was released March 2015.
Long story long
I was born happy, and I was well loved. Not a good start for an artist.
At 27 years old, life kicked me in the nuts. It cracked open my heart like a walnut, and all kinds of meat spilled out. After that, I found I had plenty to write about.
I joined my songwriter friends Bunny Geist and David Cathro to became The Corner Boys, an acoustic trio wallowing in sweet harmonies and intricate arrangements. We all contributed original songs and enjoyed some success, recording the album Pull of the Moon, and had crazy fun for years. It was the best way to hone my new chops.
We eventually got on each others' nerves and went our separate ways. I dove into solo projects with the help of a great many talented musicians. My first demo recording, Anything for You, featured four songs, three of them good, and the recording was unlistenably bad. I was real proud of it at the time. I still have a few of those cassettes, but if you want to hear them you'll have to get me drunk.
Arborville, my first full-length original album, was recorded at Saratoga Sound by the great musician and engineer Lou Arterberry Jr. Better songs, way better recording. I poured my heart into it, and I learned the value of letting other people help. My friend Charley Morgan only had one good ear, but he was twice as good as the rest of us at catching mistakes. He was at every recording and mixing session, and the album is better thanks to his one ear.
In 1996 I invited a powerhouse group of musicians into the legendary Ware House recording studio, and out came Used Without Permission, engineered by Mike Homan. Songs from that album got more attention than I ever had before, especially the satirical "Analog Man" (it's wonderfully dated now—you should hear it) and the epic power ballad "Lead Me to the River."
Those studio musicians formed the McBand,  and we were invited to perform on the PBS TV series 33rd Street Sessions. It still shows up from time to time. Around that time I was invited by Pampers to compose a soundtrack for a diaper-training video. They needed something to play while the kid sat on the toilet.  The song "Do Like The Big Folks Do" ended up on the UWP record.
In 2006 I was the featured artist on the nationally syndicated radio show River City Folk. The brilliant studio engineers Clete Baker and Doug Van Sloun produced a live recording better than any I've been part of. You can hear it here.
In 2003 I renovated a 100-year-old building into Mick's Music & Bar, an Omaha music venue that quickly earned a national reputation for hosting top-notch touring singer-songwriters. It was a labor of love, and I sold it five years later when the love ran out.
It was my habit to include a short, humorous story in each weekly mailing to the Mick's email list. Many of these became inspiration for my first book of essays, Are You Going To Eat That?, (2010), followed by Of Mice and Me in 2017, a collection of 70 all-new essays. And in the meantime I recorded the songs for My Turn Now, my fourth original album. The song styles are broad-based and eclectic, and I'm very proud of the project. I hope you get to hear it.
As the notion of "albums" seems to be dying, these days I'm focusing more on recording singles. As new ones are born I'll share them with you on my Shop page sidebar.
Meanwhile, theatrical opportunities are popping up, including a soundtrack for the award-winning play Eminent Domain by Laura Leininger-Campbell (my brilliant wife), a music for the Stacey Isom Campbell (no relation) play Wounds and Honey, and the 2020 production of Midsummer Night's Dream by the Nebraska Shakespeare Festival. Really fun stuff, and I don't have to write any words.
"He's smart, funny and infuses his songs with both lively wordplay and thoughtful insights."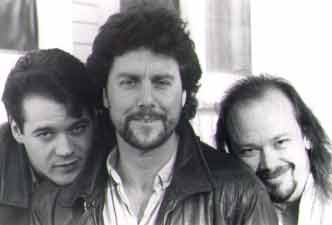 Corner Boys press photo 1990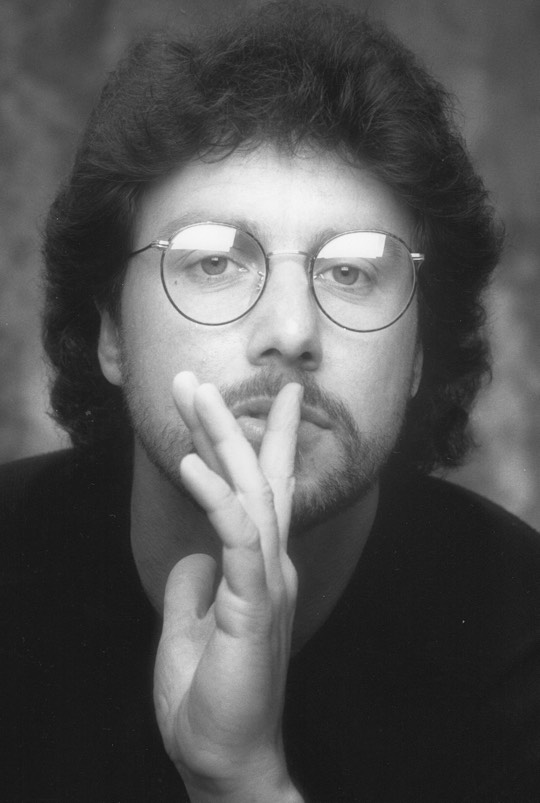 Cassette (!) demo cover photo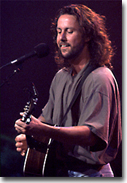 MC performing on 33rd Street Sessions TV show 1993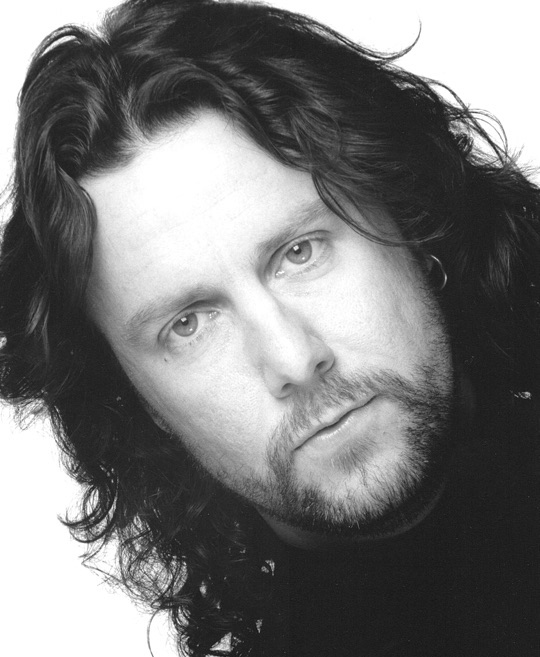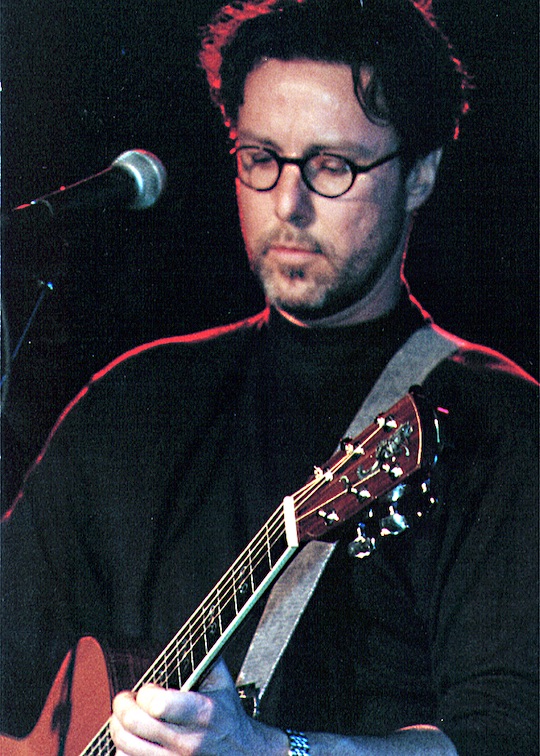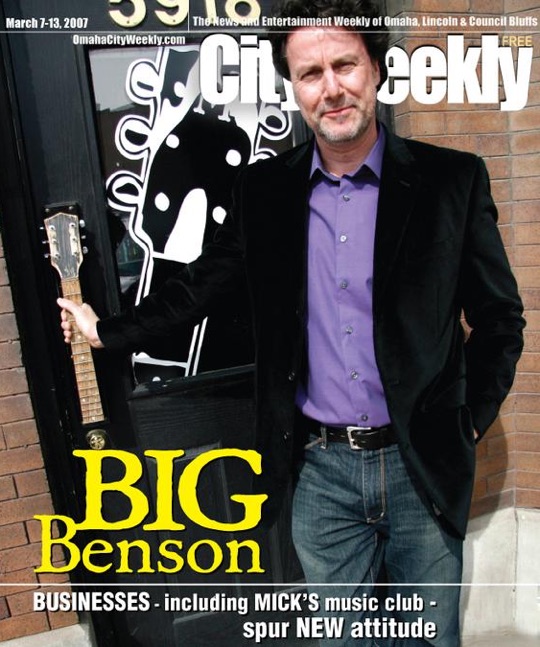 Omaha Weekly cover story on Mick's Music & Bar 2007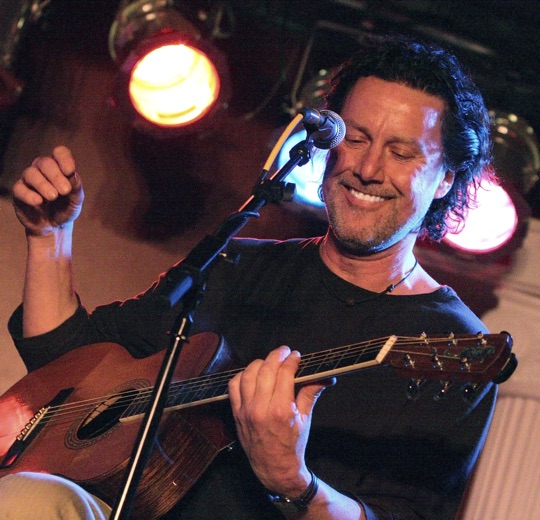 Performing at Ozone songwriter circle 2013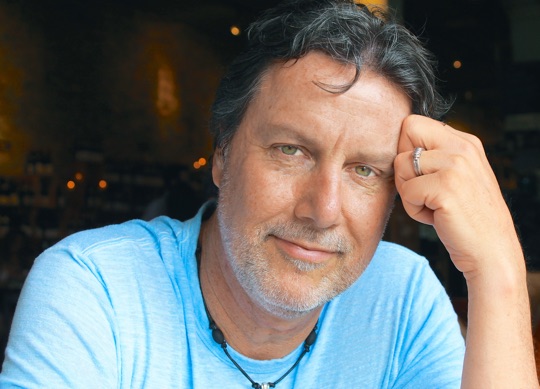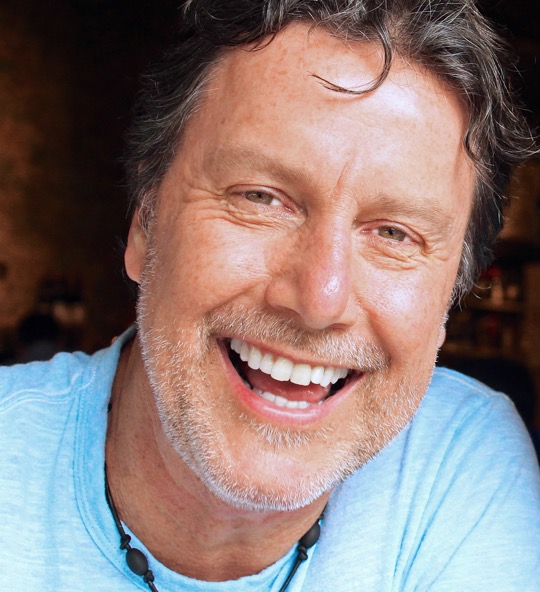 Stay in tune.
Get a personal email when something big is afoot: special shows, book releases, parties, and such. We only send maybe six per year, so you won't feel buried in emails. We hate that too.